Bringing Great Design To Everyday Objects
Introducing our Candle Subscription Service
Never be caught candle-less again. Starting at just 99¢
Learn More
Featured Collections
Gifts and goods for the journey
IZOLA FLASKS
Living in a big city there are countless moments when a drink is necessary. Whether you're stuck in traffic in an Uber or at an overcrowded bar, a flask can be a lifesaver and is always a good conversation starter.
SEE FULL COLLECTION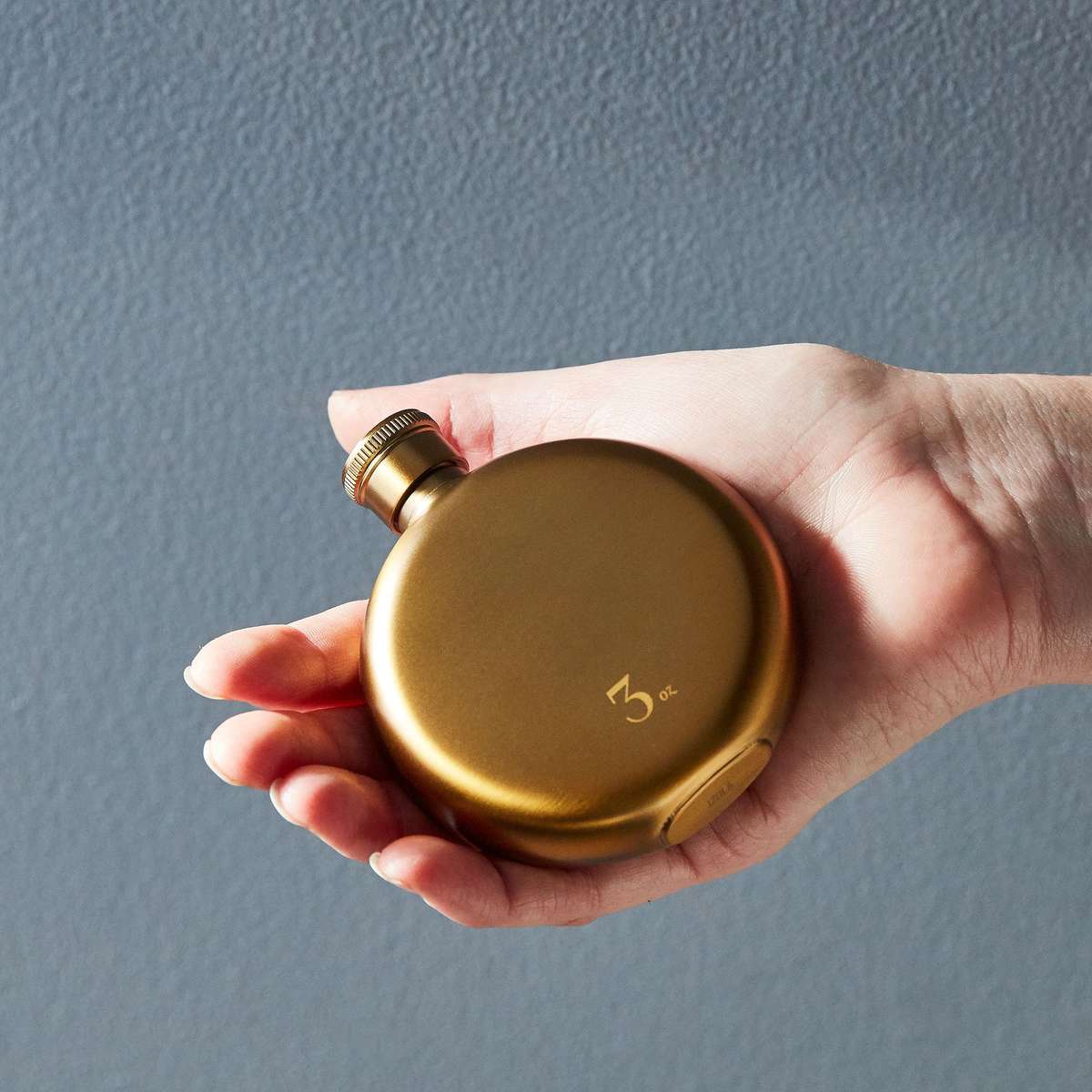 On certain occasions, having your own personal stash of liquor makes all the difference. Overcome any dull moment in style with our Gold Flasks - Available in both 3 and 5 oz. Just don't forget to share the wealth!
SHOP GOLD >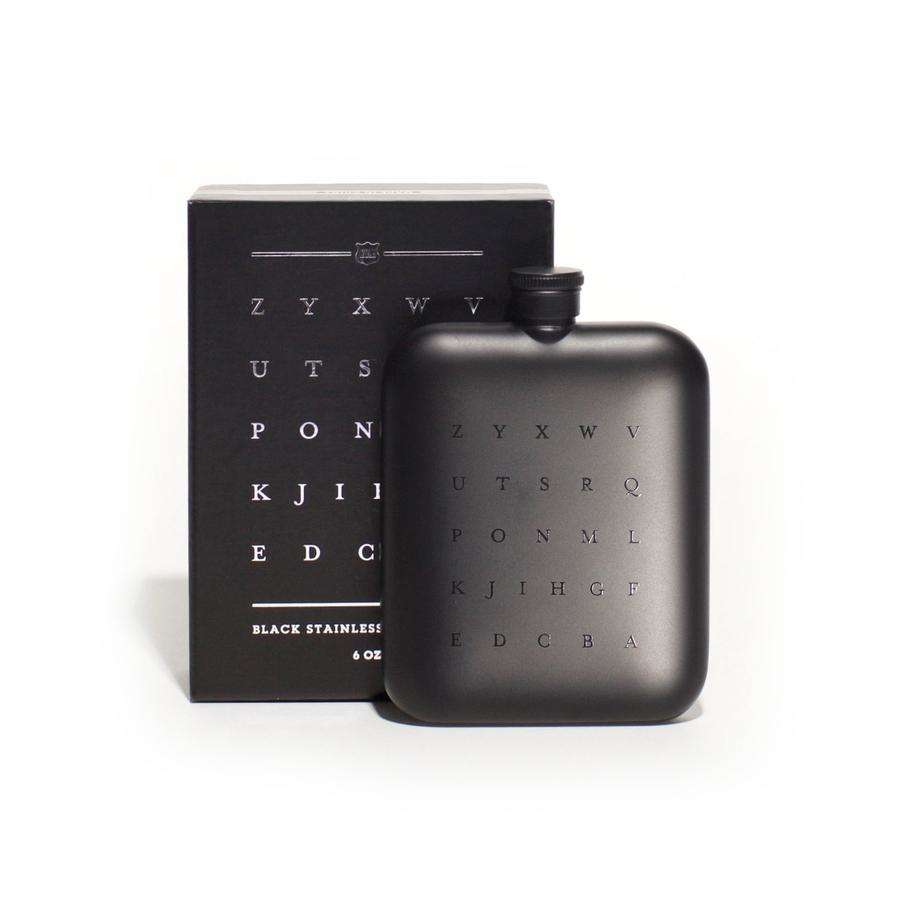 Act natural. Our 6oz XYZ Flask is practical in a pinch and sensibly stylish even when you're not. And not to mention, black goes well with everything...
SHOP XYZ >
Salut!
As a time-honored accessory to men of all different cultures and social classes, the flask has proven itself to be a necessity of the times and we guarantee it's a prime gift that fits any occasion.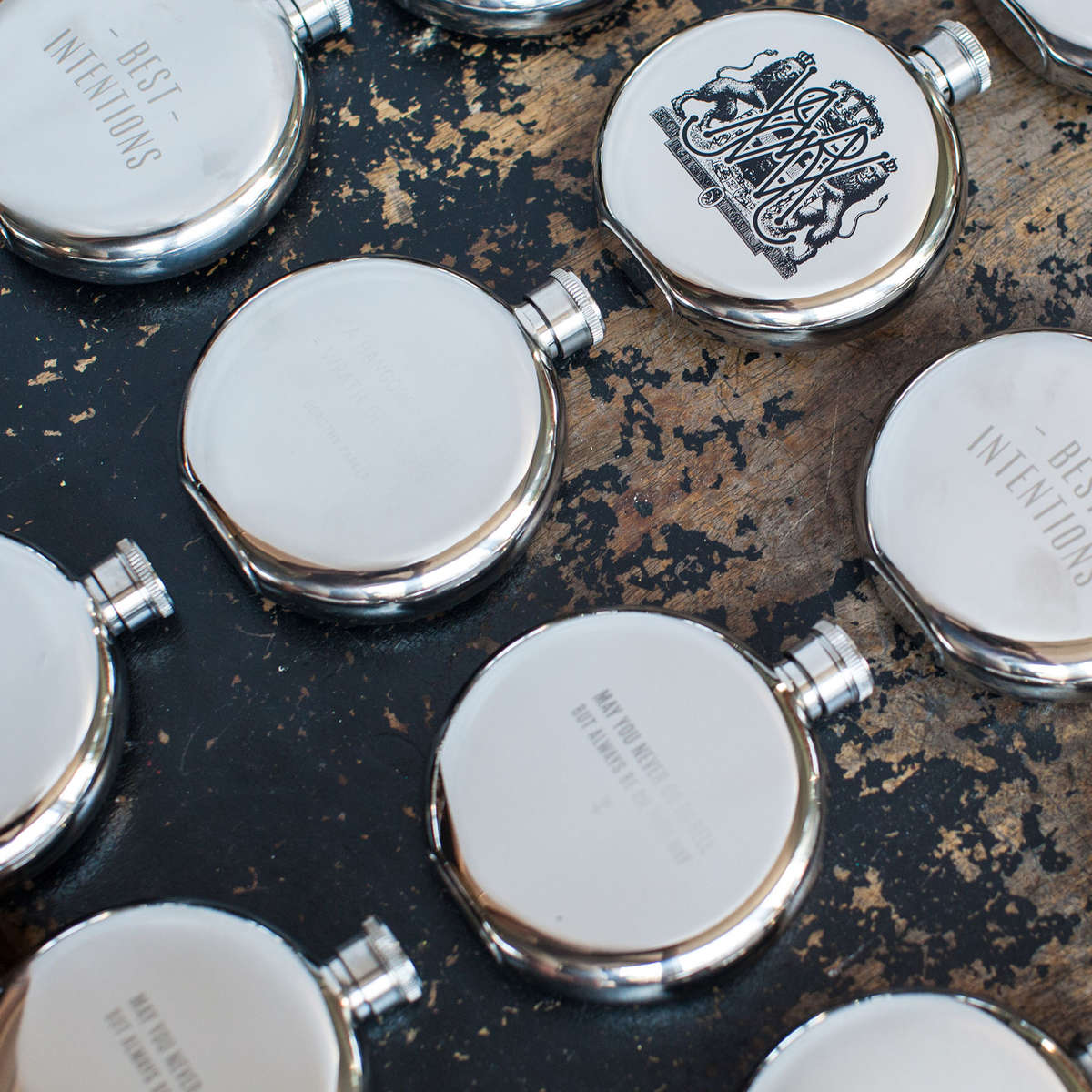 Izola's stainless steel flasks are available in either five-ounces or three-ounces and are engraved with 10 different boisterous expressions that fit the drinking theme.
SHOP STAINLESS STEEL >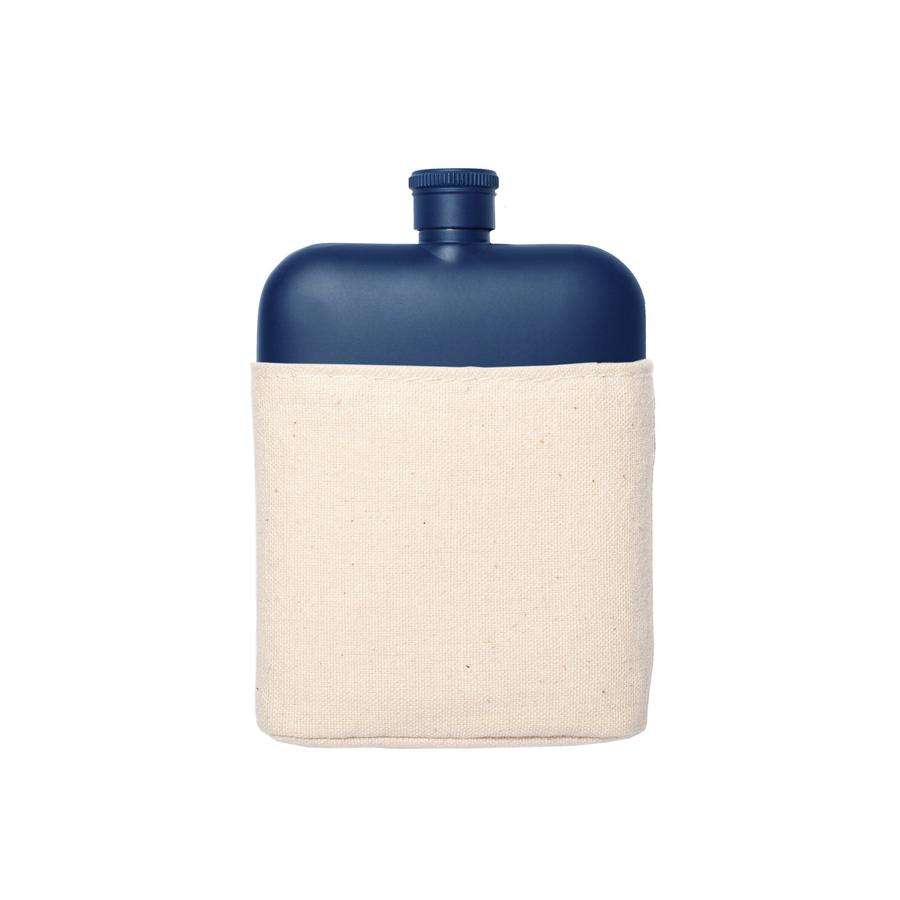 Our classic matte 6 oz. flask. With a canvas sleeve to preserve your flask's finish and keep him cozy. Also comes in army, cream, red and orange!


SHOP NOW >
Featured product
$15.00
$0.00
Bartender Ice Tray
Keep your cocktails colder for longer with spherical ice cubes.
Our ice mold creates 1 3/4 -inch ice spheres that melt slower than regular ice cubes to keep your drink from diluting too quickly. These high-quality, BPA-free, silicone trays are flexible and make it easy to release your ice spheres.
Dimensions (inches): 7 x 5 x 2
Each cube has 1.75" diameter
100% Silicone
BPA Free