Izola Candle Subscription Service

Never be caught candle-less again: we're now offering a candle subscription service!

Get started for just 99¢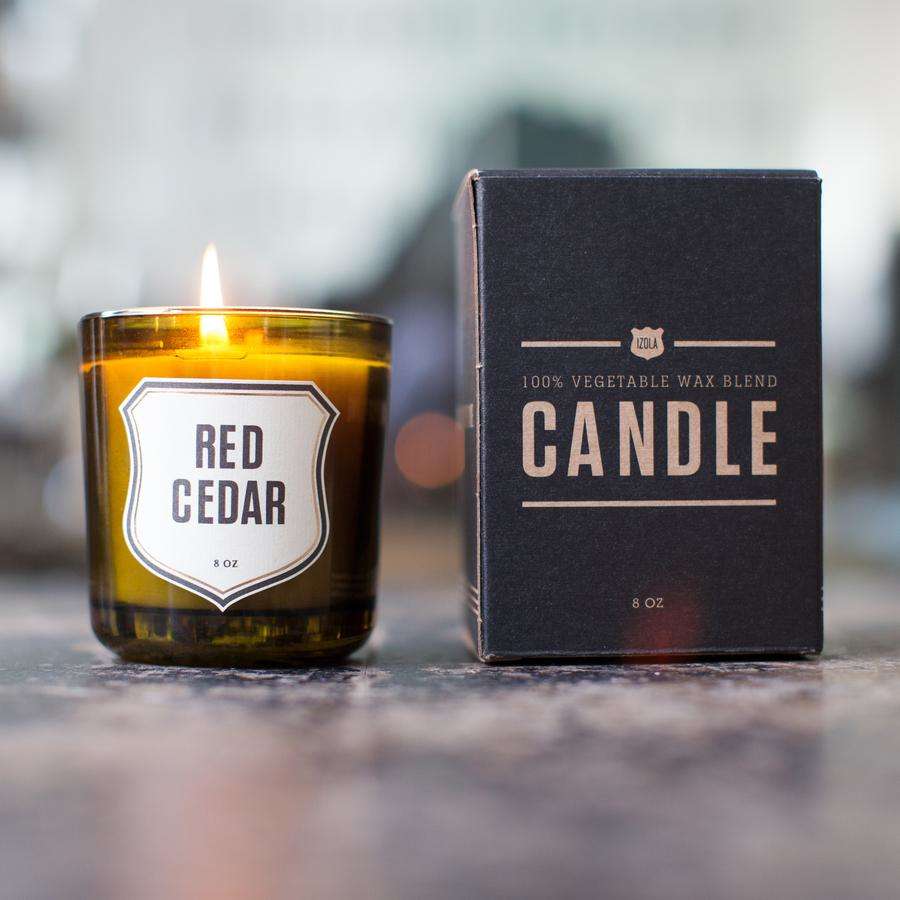 Our candles are made from 100% vegetable wax and hand-poured into sturdy recycled-glass containers at our family-owned American manufacturer.

Our scents are essential-oil based and strikingly simple (never perfume-y)—and with an extra-long burn time, so you can enjoy your candle for over 60 hours.

When the wax is gone, don't toss the vessel—simply wash it out and use it to hold pens, grooming supplies, or other smalls.
"When Izola set out to make candles, we had no idea that these simple, singular scents would become a cornerstone of our brand—but that's exactly what happened. I think both men and women love our candles for the same reason I do: the scents are uncluttered and uncomplicated, and the design is sleek yet striking. I love all of our scents, but if I had to pick my favorite, I'd go with Lavender: seasonless, unisex, and it brings some much-needed calm to hectic days."
—Neil Rasmus, Izola founder and CEO
How it works:
Simply select from collection the first candle you would like to receive in your subscription. Don't worry, you have the option to change up which candle you receive each month. If no edits are made, you will automatically be sent the same candle you initially selected. Next, choose the subscription option on the product page. And just like that, your subscription is active. You will only be charged $0.99 for the first candle. Each subsequent charge will be just $29.00.

You will have the option to cancel your subscription anytime after 6 months.

Feel free to contact help@izola.com with any questions.


GET STARTED