Your Holiday Gift Guide: Gifts Any Dad Will Love
We interviewed Izola Founder & CEO, Neil Rasmus on his top picks.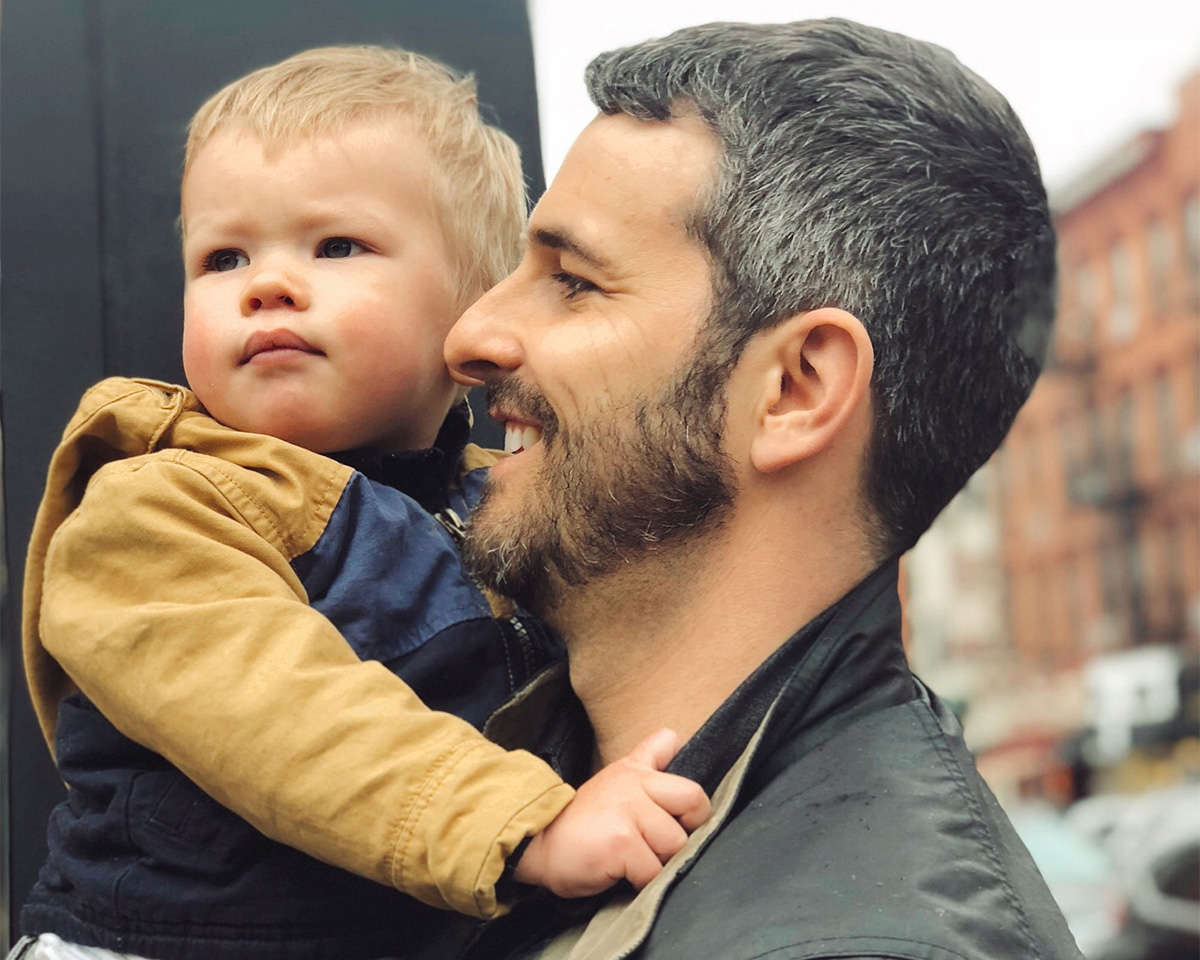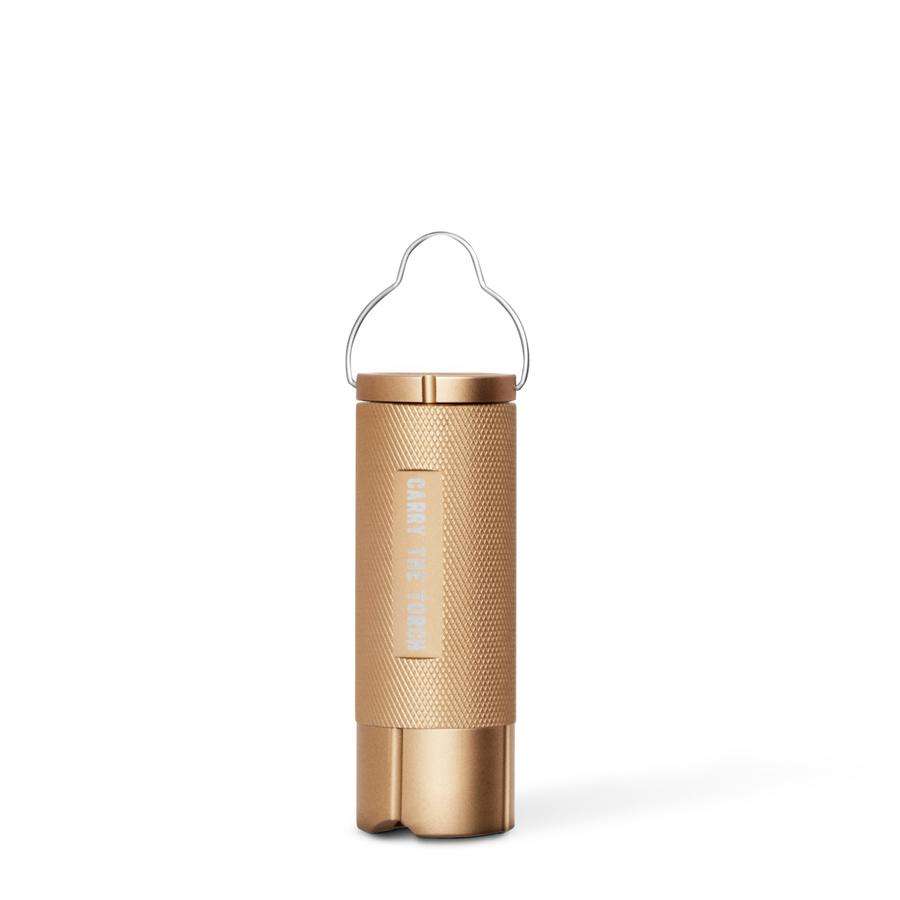 Torch Lantern
An elevated camp light with a matte gold finish that looks just as good on your bedside table as it does in a tent.

Neil: "I use this innovative torch lantern as a reading light all the time—and I like to know that it can serve as a flashlight during emergencies.


SHOP NOW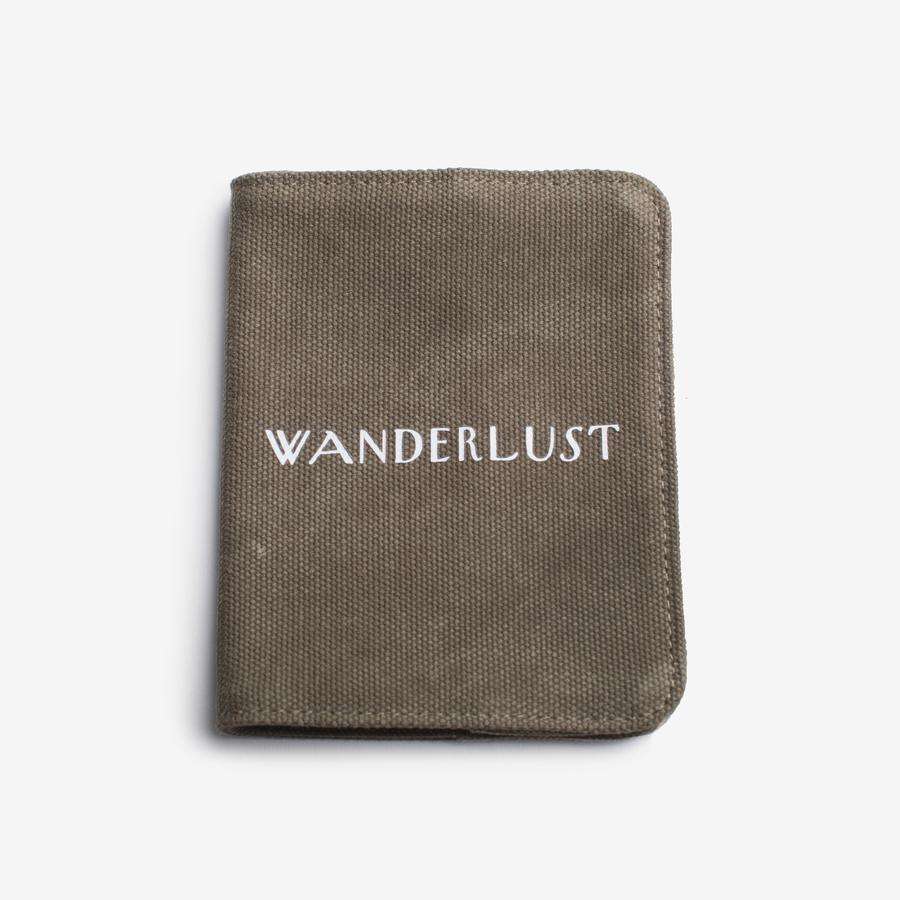 Passport Holder
For the bucket listers, business travelers, honeymooners, and wanderlusters our passport holders are the perfect compliment to your mobile lifestyle.
SHOP NOW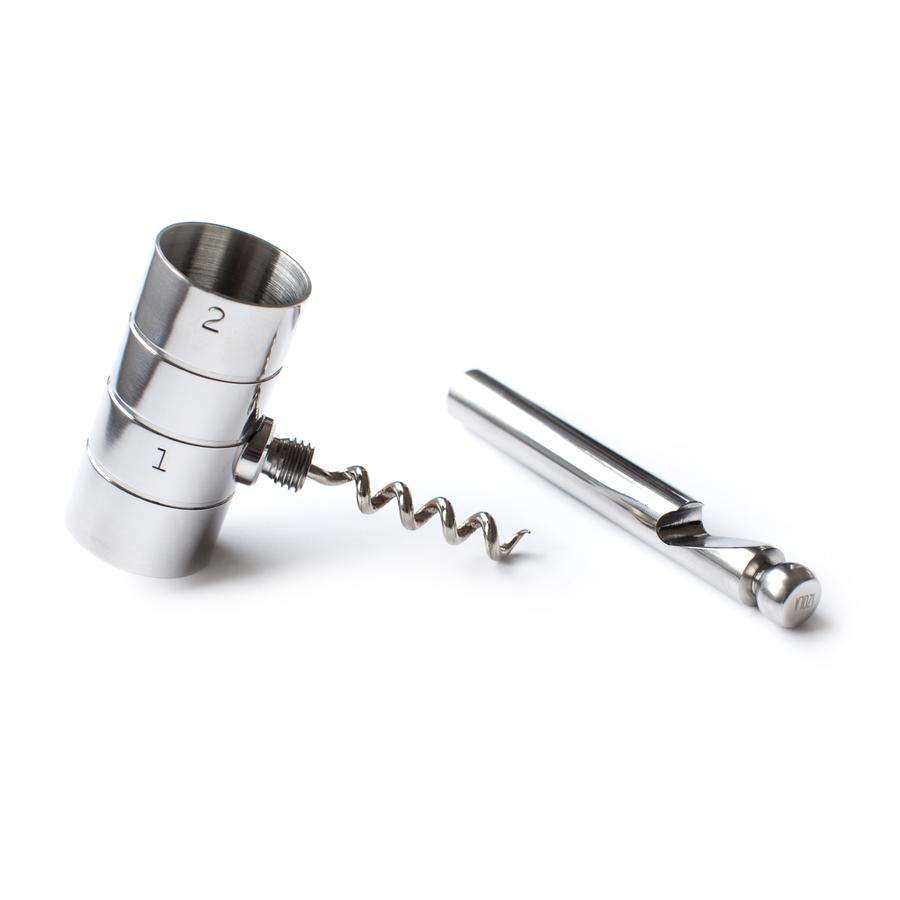 4-in-1 Bar Tool
Find the proper measure, break the ice, pop the cork and crack a brew with our new stainless steel 4-in-1 bar tool. A design based off one of the strongest, sleekest, most functional vintage items we've ever come across, this bar must-have will quickly find its way to your favorites list whether you're a pro or you're just looking for the next addition to your home bar.

Neil: "One of my all-time favorite products that we make, I've gifted this bar tool to countless friends (and yes, my dad has one, too). A bottle opener, jigger, corkscrew, and ice pick in one—what more does a guy need?"
SHOP NOW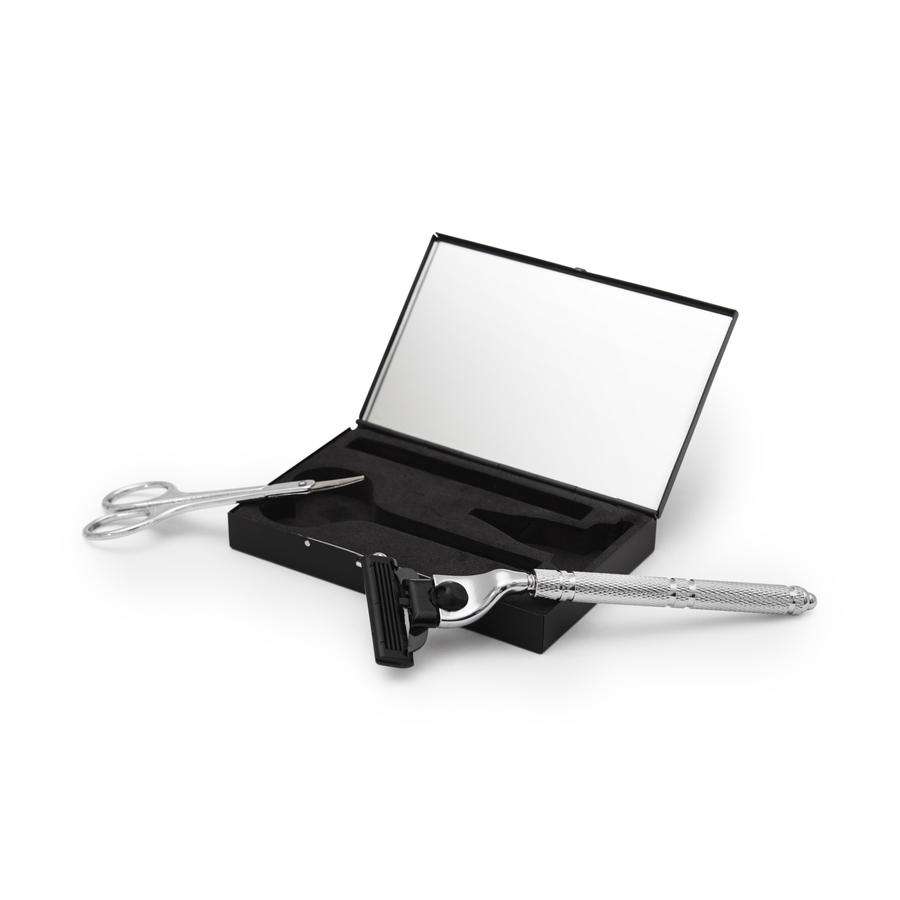 Travel Shave Kit
For the guy who's going places. We've developed a compact shave set for the avid traveler. The set comes snug in a metal case for easy carry and convenient storage. Razor is Mach3 compatible.

Includes: Razor, Scissors, Mirror, Metal carrier, Gift-ready black craft box

Neil: "An essential for every guy, this sleek kit includes a razor that's Mach 3 compatible, so it's easy to grab refills anywhere."
SHOP NOW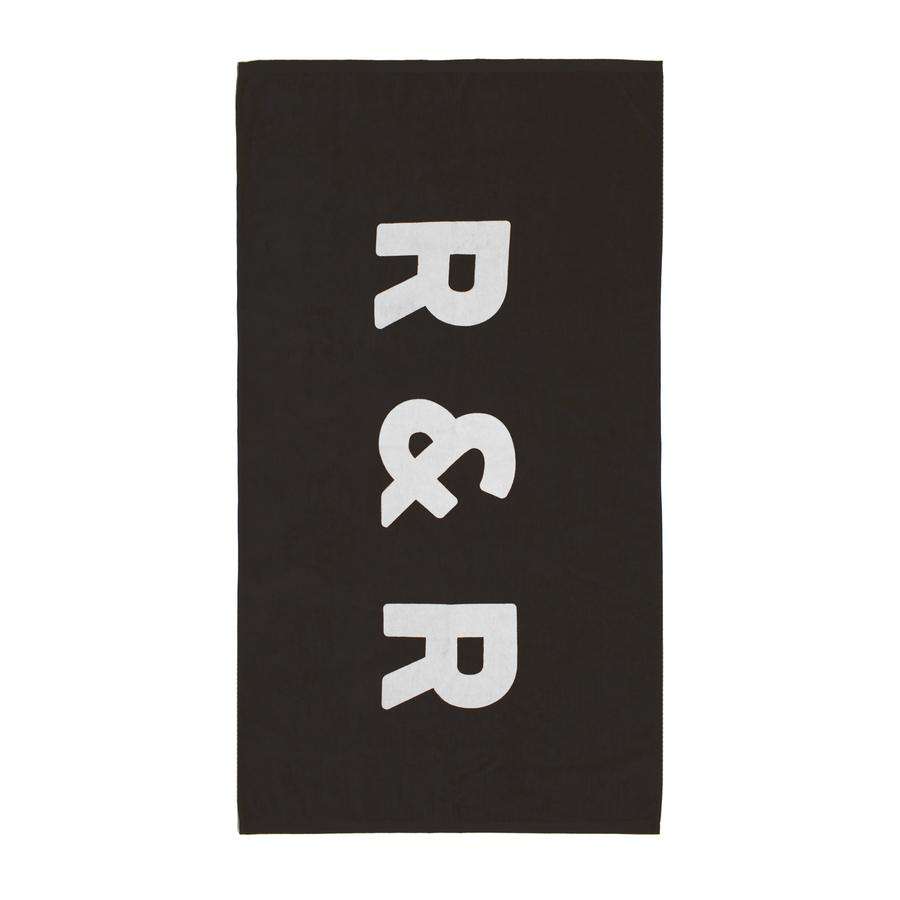 R and R Beach Towel
We never understood why beach towels were ever made small. We designed ours to be oversized and über comfortable. Because sand and scratchy fabric should never get in the way of beach time.

Neil: "I'll just say it: we make the best beach towels. This guy is oversized, super-soft, and big enough to really spread out on. And it just looks really cool, no?"
SHOP NOW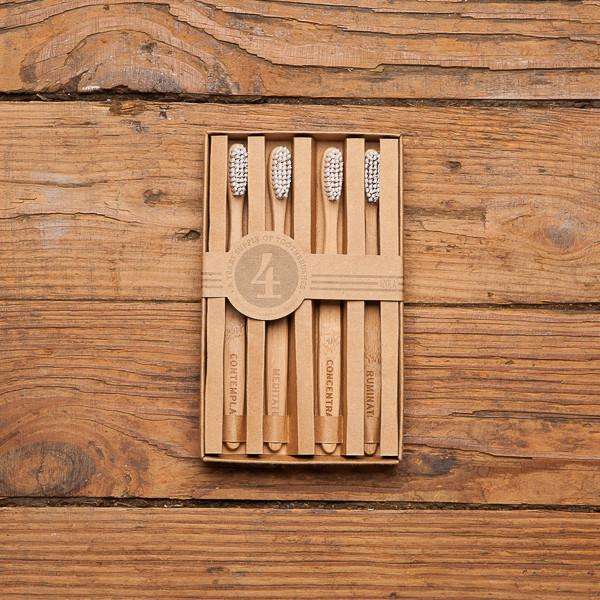 Reflections Toothbrush Set
Izola's best-selling toothbrushes are made from sustainable bamboo and nylon bristles. They come in a box set containing a year's supply of brushes designed with exceptional attention to detail. Our Reflections set references positive practices to start your day with a clean mouth and a clear mind.


Neil: "Another classic Izola product, these simple bamboo toothbrushes really work—and yes, they add some much-needed zen to my very busy mornings."


SHOP NOW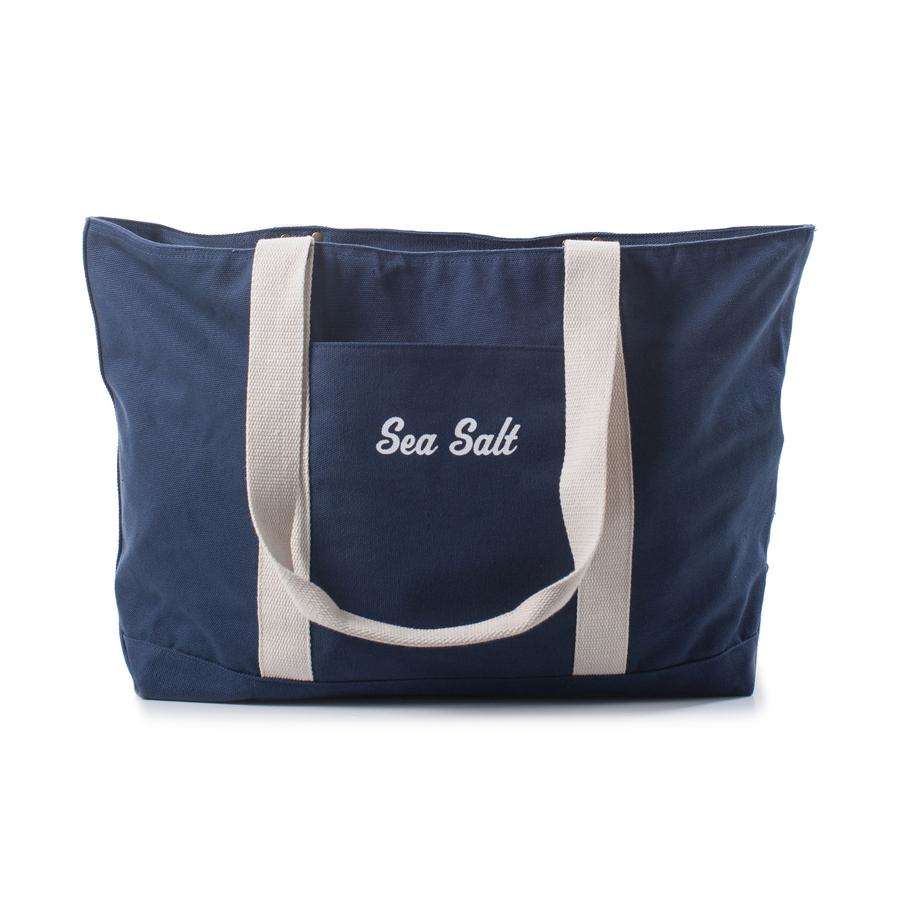 Sea Salt Tote
For the beach, the boat, and the morning commute. Our improved version of the classic tote is constructed with heavy canvas and a zipper closure to keep the elements out and your personal effects in. It's well-suited for the work week and well-structured for the weekend to follow.

Neil: "One of my favorite adventures I've ever been on was a sail around the southern coast of Italy—this bag helps keep that adventurous spirit alive, even while I'm on dad duty in Brooklyn."
SHOP NOW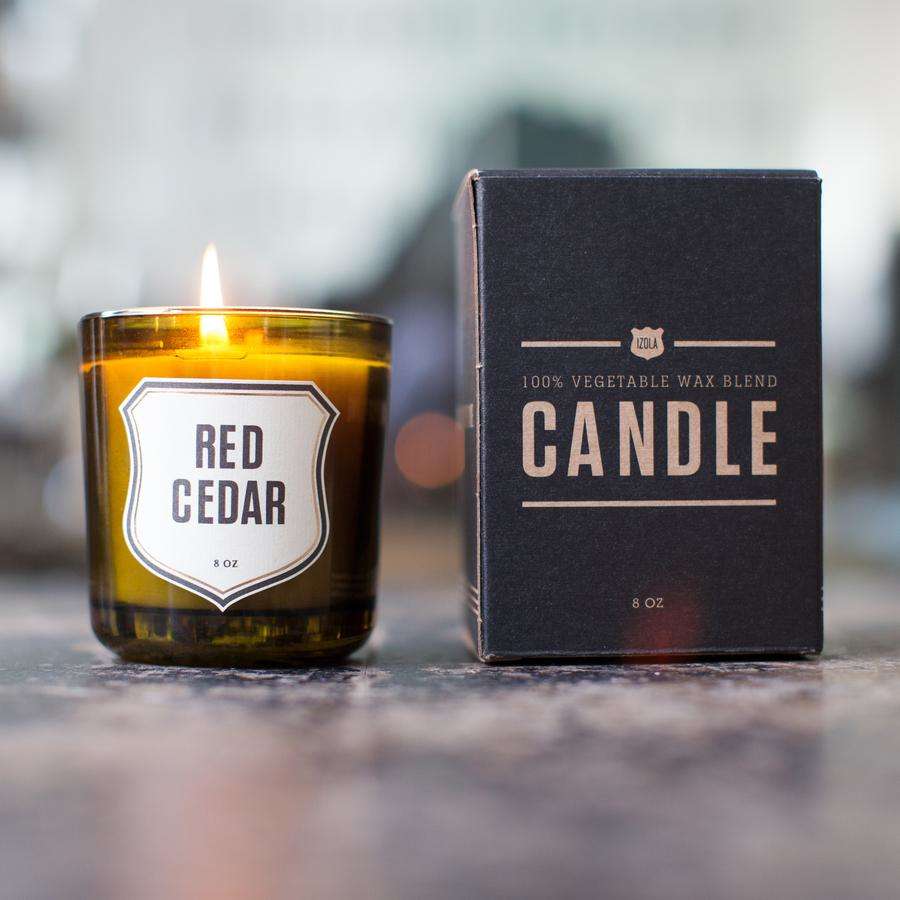 Red Cedar Candle
Izola 100% vegetable wax candles are made in the USA from renewable resources. The wax is hand-poured into eight-ounce recycled, colored glass containers that have a rustic, weathered, and charming design quality. In keeping good faith with our old-world, utilitarian ethics, these candles are built to last and maintain their fragrance through 60 hours of burning time.

Neil: "It's hard for me to pick a favorite of our candle scents, but if I had to choose one, it would be Red Cedar: the perfect mix of smokiness and fresh mountain air."
SHOP NOW