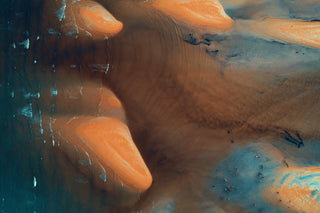 Introducing
i-zo-la
Our natural handmade skincare nourishes and repairs your skin whilst our fragrances transport you. Whisk you off to somewhere, somewhere else - a place, a memory, a moment so you can rekindle that deep sense of peace and joy. 
Inspired by the wondrous and extraordinary Izola is a sensory experience, designed to delight. Our shop design and packaging has taken cues from the harmony and balance of European Neo-Classical architecture and the stylised and indulgent Art Deco period.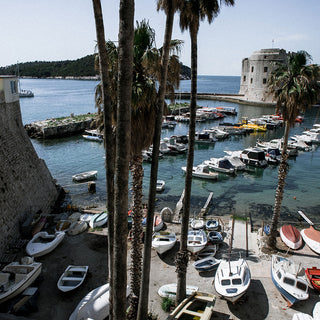 Born in NYC
Izola (meaning island), was born on the islands of New york in 2005, having crossed the Atlantic we now call Norfolk, England our home.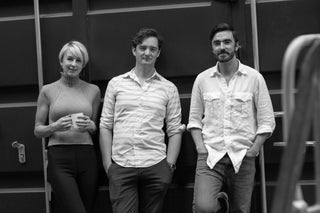 Family
Founded by a family. We've dreamed Izola, formed it and made it. Our strength's as individuals all pulling together in our family to create something balanced, natural and meaningful.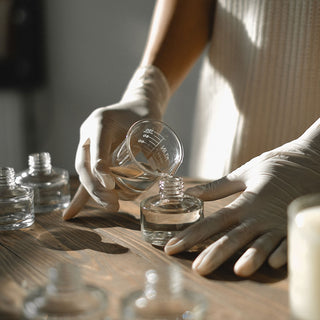 Handmade
Our products are made by hand, by us, in our perfumery and that will never change. We believe in the power of nature and the only use the finest natural oils and essences.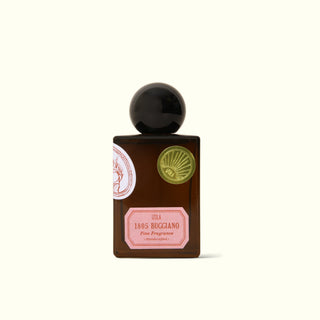 Impact
Our packaging and design choices are lead by our determination to leave our island in better condition than we find it.
Natural ingredients, recycled and sustainable materials, locally sourced and locally made.