Handmade
Our products are made by hand, by us, in our Norfolk perfumery and that will never change.
We believe in the power of nature and the only use the finest natural oils and essences. 
Family
Founded by a family. We've dreamed Izola, formed it and made it.
Our strength's as individuals all pull together to create something balanced, natural and meaningful.
Sustainable
Our packaging and design choices are lead by our determination to leave our island in better condition that we find it.
Natural ingredients, recycled and sustainable materials, locally sourced and locally made.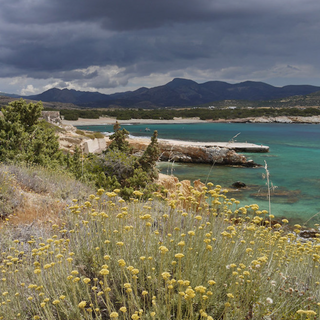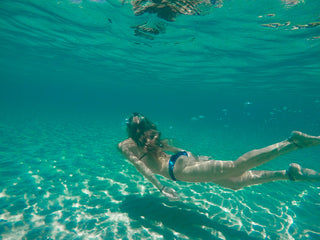 Kouroupia 1933
The most beautiful bay surrounded by rocky, wild herb covered cliffs; scented breeze surrounds us as the crisp blue sea gleams.